Your 5-Point Guide to Winter Sports Recovery
by Cannaray Wellness Editor, Zara Kenyon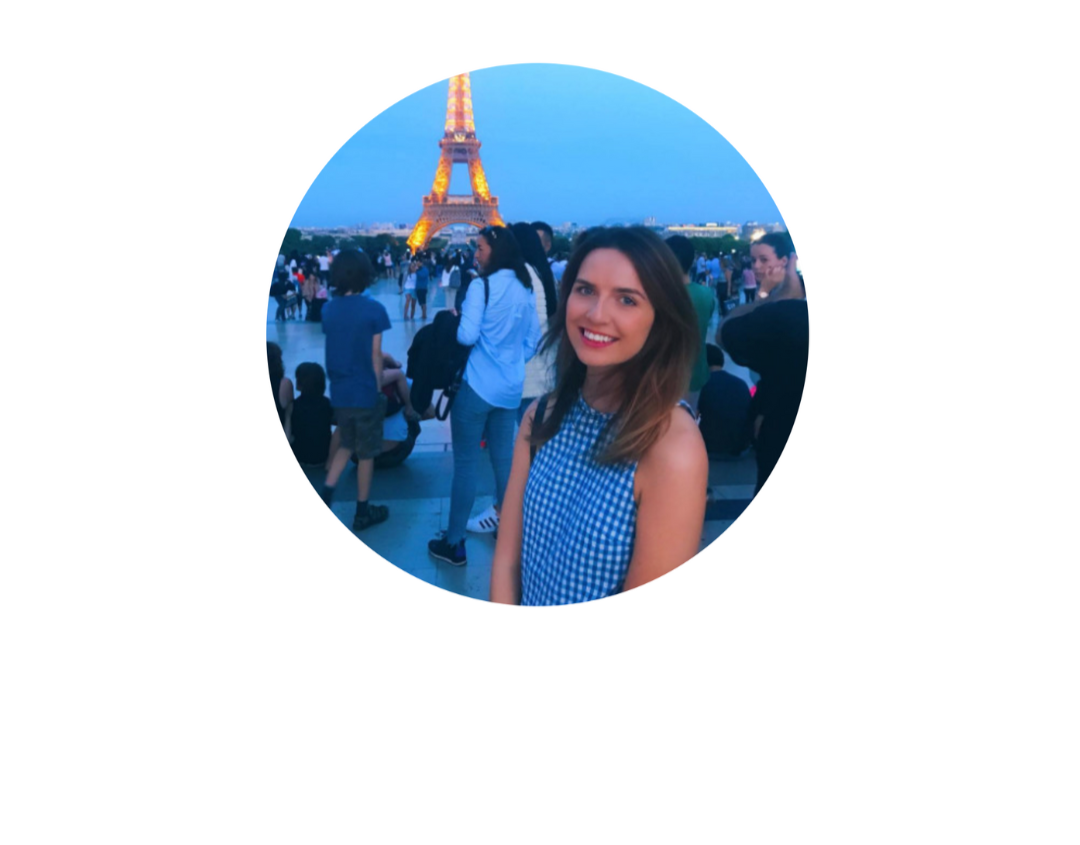 Picture the scene: you've just come off the slopes, your hands and face are cold and wind-chapped, and your muscles ache. Think arms, knees, elbows, thighs… everything is tight and sore. Skiing and snowboarding are exhilarating sports, but skin and limbs can take a beating on the piste. So, how do you recover from aprés ski ailments? Here are Cannaray's top tips for snow sports lovers.
1. Bathe in Hot Water
Some of the soreness associated with winter sports is caused by the cold weather. While, of course, speeding from bell to bell is strenuous, the plunging temperatures can cause your muscles to constrict, too. This creates an inflammatory response that leaves limbs feeling extra tight, so it makes sense that warming muscles up is a must after a day of tearing up the powder.
Make use of the chalet hot tub or a hot bath with a long soak in some Epsom salts. It's a magnesium sulfate compound, which is believed to reduce swelling and induce deep relaxation. A sauna can also help to relax knotted, frozen arms and legs. It increases blood flow, allowing more oxygen to flow to those achy muscles.
2. Massage Sore Muscles
After soaking, give yourself a massage to lend further relief to scrunched-up muscles. The very act of rubbing tight joints can warm them up and loosen tension, allowing you to hit the slopes harder the next day.
A foam roller will help, but you can also use a salve, like the CBD Muscle Balm. Simply scoop a generous amount into the palms of hands, and work the tingly, eucalyptus-infused saviour into knots using circular motions. Do this again the next morning, just before you put your ski or snowboard gear on. The clever formula sticks to skin during sports, so you don't have to worry about it sliding off as you soar down mountainsides.
3. Stretch Tight Limbs
On-piste stretching isn't enough; you need to be flexing muscles post-ski, too, with a few moves that engage your calves, thighs, knees, hips and anywhere else that's feeling sore. This is a must for anyone who's skiing or snowboarding over the course of a few days, as it will help you get back on the slopes without causing further pain.
So, try these three simple stretches:
1. Deep lunge.
So deep that your back shin is flat to the ground as if you're kneeling, while you push into the front leg and your hips. Repeat this stretch on both sides.
2. Step stretch.
While standing up straight, place the ball of your foot on a small step and bend your knee. Lean forward so you're flexing your foot back and working calf muscles.
3. Roll over.
While lying down flat on your back and stretching your arms out, bend your knees and let them fall to one side. Roll to the other side, allowing your hips and back to rotate.
4. Drink Plenty
You may not feel it in the biting cold, but you sweat a lot while you're skiing or snowboarding, meaning your body is losing a lot of essential hydration. As such, it's vital to drink plenty of water before you head to the lift, as well as on the slopes, so you keep internal moisture levels high.
5. Soothe Chapped Skin
Few things rob your skin of moisture like harsh, cold, windy weather. But, did you know? High up on the mountains, your complexion is more prone to sun damage, too. That's why a broad spectrum SPF is essential for snow sports lovers, as is a replenishing moisturiser, to be applied before and after heading to the slopes.