How to Do a Lymphatic Drainage Massage at Home
by Cannaray Wellness Editor, Zara Kenyon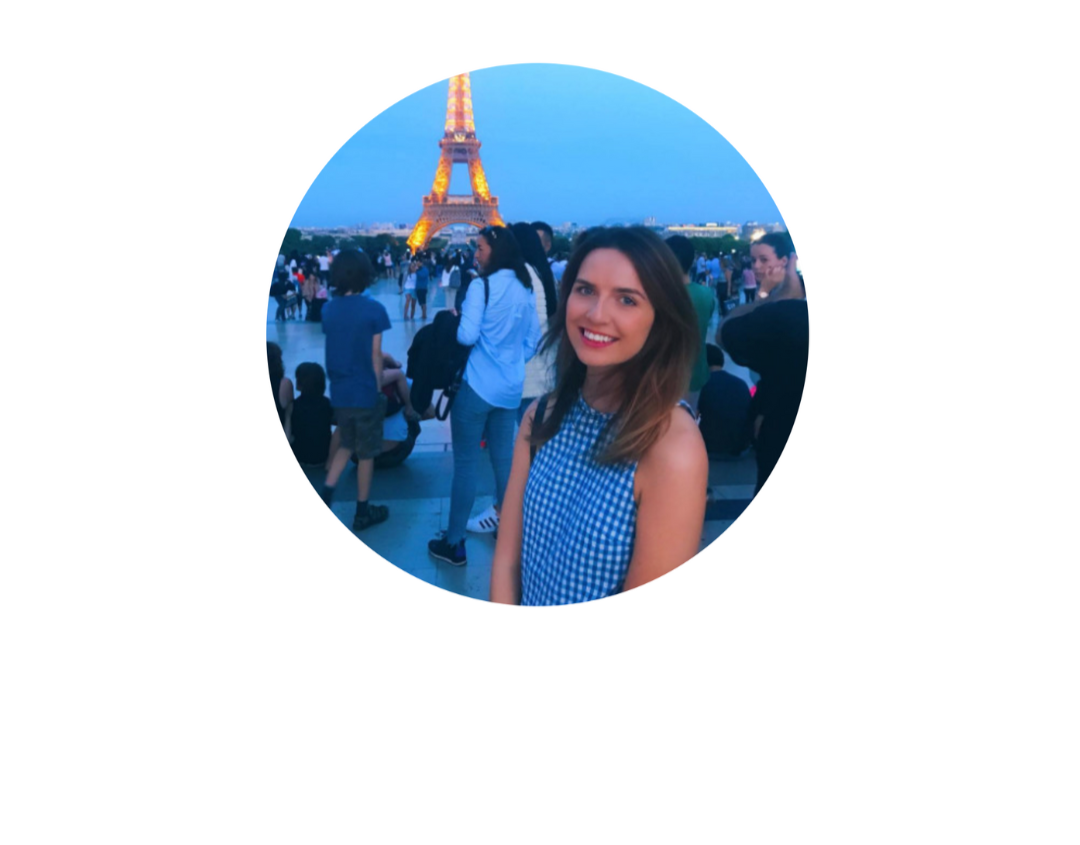 When you hear the word 'massage', what's the first thing you think of? Typically, loosened knots and soothed muscles come to mind – but a lymphatic drainage massage is a different treatment altogether. Targeted at slimming, sculpting and de-puffing, this clever technique can also help to boost your immune system and ease bloating, making it a go-to for health experts and wellness lovers alike.
So, how does it work? The idea is that you massage to stimulate the natural drainage of the lymph, which helps to eliminate any unwanted waste from the body. You're pushing fluid from swollen areas into the lymph nodes, where bacteria, viruses and microorganisms go to be destroyed.
It may sound like a complex process – and there's certainly a lot of skill involved – but you can DIY the treatment at home. All you need is a massage balm and the right techniques. Here, we reveal everything you need to know before you give yourself a lymphatic drainage massage, from seven steps to follow, to the correct aftercare.
The Right Tools for Lymphatic Drainage Massage
The best massages begin with an oil, cream or balm to help hands glide smoothly. This is true whether you're working out tension or manually draining the lymph nodes. What you need is something with enough slip to prevent the skin from dragging, but not so much that your limbs feel slippery. The CBD Muscle Balm is perfect. Infused with tingly eucalyptus, a generous scoop is enough to enhance self-draining.
How to Do a Lymphatic Drainage Massage
Before you start your lymphatic drainage massage, keep one tip in mind: you don't need to push too hard or apply too much pressure to make sure your technique is effective. Go with light, stretching strokes, which will be enough to stimulate the lymph vessels just below the surface of your skin. What you need is a slow, steady rhythm as you move from head to toe.
1: Start at the neck. You have lymph ducts in two soft spots just above your collarbone. Use the tips of fingers to stretch skin downwards from the neck to these areas. Repeat 10 times, then use the same gesture from just below the earlobes, back down again.
2: Next, focus on the face, Sweep fingertips from the cheek to ears 10 times in a brushing motion. Repeat from chin to ears, then upper lip to ears, and forehead to ears. Once complete, clear the neck onc e more with 10 additional downward strokes.
3: 'Pump' the palm of your hand 10 times underneath your armpit to activate the area. Then, move a little lower down the side of your torso and repeat in an upwards motion a further 10 times. Finishing by sweeping hands from your inner arm up into the armpit. Make sure you're not rubbing back and forth, but always in one upwards direction from arm to underarm.
4: Move to your hips. With your left arm lifted, use your right hand to stretch skin up from the hip to the armpit. After sweeping 10 times, move a little further up your torso and repeat.
5: Lay on your back, relax your muscles, and sweep from the side of your abdomen (below the ribcage) inward and upward, reaching towards your heart. Repeat this motion from the 'V' of your hips upwards. Carry out each gesture 10 times.
6: Now, for your legs. Start from your ankles, and use both hands to brush up towards your knee. Again, do this 10 times, briskly moving fluid from the bottom of your leg.
7: Finally, place fingertips behind your knee and brush up your thigh, stretching the skin then releasing. Repeat 10 times, and your lymphatic drainage massage is complete.
After Your Lymphatic Drainage Massage
Post-massage, make sure you keep your body hydrated with plenty of water, and try to reduce sugar and salt intake. These can impact the effects of your lymphatic drainage massage. Repeat the process two to three times per week, or whenever you start to feel slightly sluggish. Before long, you should start to see the invigorating results of your massage.