Our Story
In 2019, Cannaray started a CBD Revolution.
Our team of scientists and wellness experts came together with one goal: to help people understand the potential of the hemp plant. Each of us was fuelled by passion and our personal experiences with CBD. Now, we wanted to show others how easy-to-use, accessible and effective the compound can be.
For our CEO and co-founder, Scott Maguire, who has a background in biotech, the 'lightbulb' moment came when cannabinoid therapy helped to sustain his dog Bozy's life*. For Joshua Roberts, another of our co-founders, CBD played a crucial role in his path to a healthier, happier life, as he juggled a busy work schedule with the beginning of fatherhood.
They, along with the rest of our team, built Cannaray on the belief that, when you fuse nature with innovative science, you can unleash the full power of CBD.
So that's exactly what we did. We sourced the highest quality hemp, harnessed new, cutting-edge technology, and poured our passion into the CBD oils, CBD capsules and CBD topicals we offer today.
But, for us, it doesn't stop there. Watch this space as we continue to create new CBD essentials that we hope will impact your life the way they've impacted ours.
*We don't make CBD for pets. Yet.
Why Choose Cannaray CBD?
Pure Plant Extract
Our products contain a power-packed dose of purified CBD, so your body is able to process and absorb more of the good stuff.
THC-Free
This is a THC-free zone, meaning our products are entirely legal, and they won't give you the 'high' that's often linked to cannabis.
Triple-Lab Tested
We don't just test our blends once or twice – we test them three times to ensure you get the highest quality, most effective CBD dose.
Easy to Use
Because who has time? We're making self-care simple with Oils, Capsules, Gummies and tingly Topicals that take just seconds out of your day.
Our Scientific Advisory Board
Meet the team of scientists and medical experts that help us supercharge our CBD.
The Cannabinoid Expert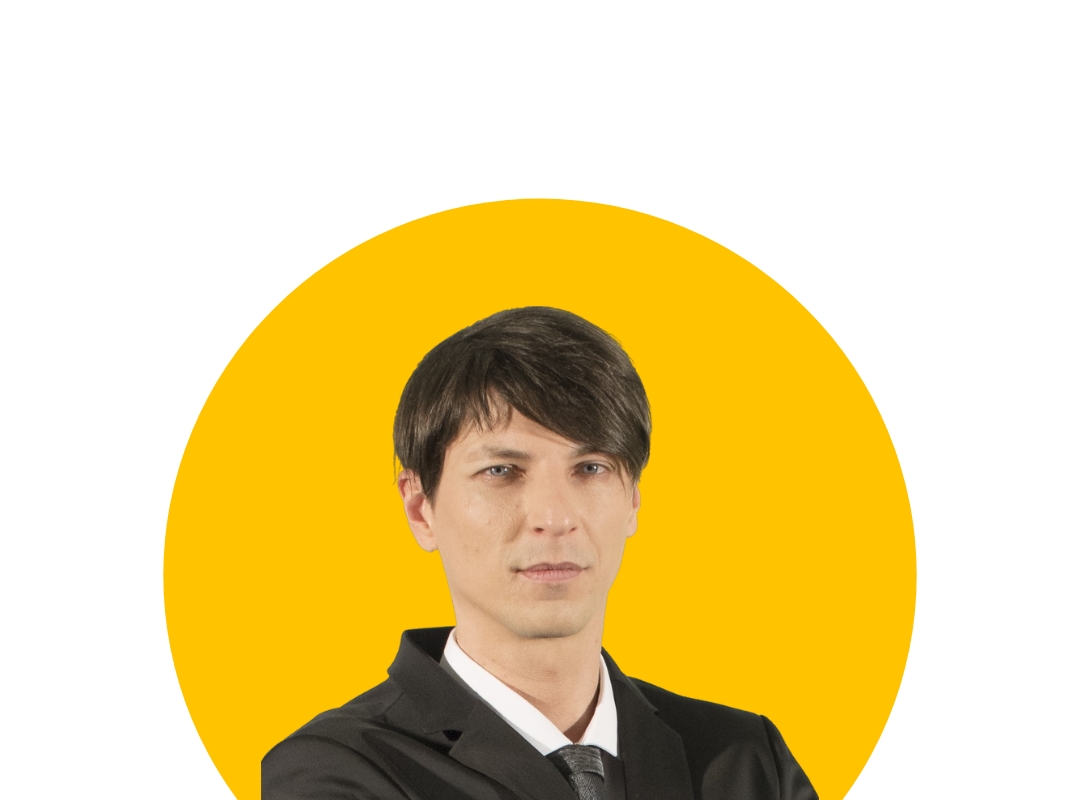 Gregor Zorn
Chief Scientific Officer at Cannaray
Gregor is our in-house CBD expert. With his background in biology, nutrition and cannabinoid therapy, he provides the most updated and comprehensive knowledge on CBD and how to use it.
The Pain Experts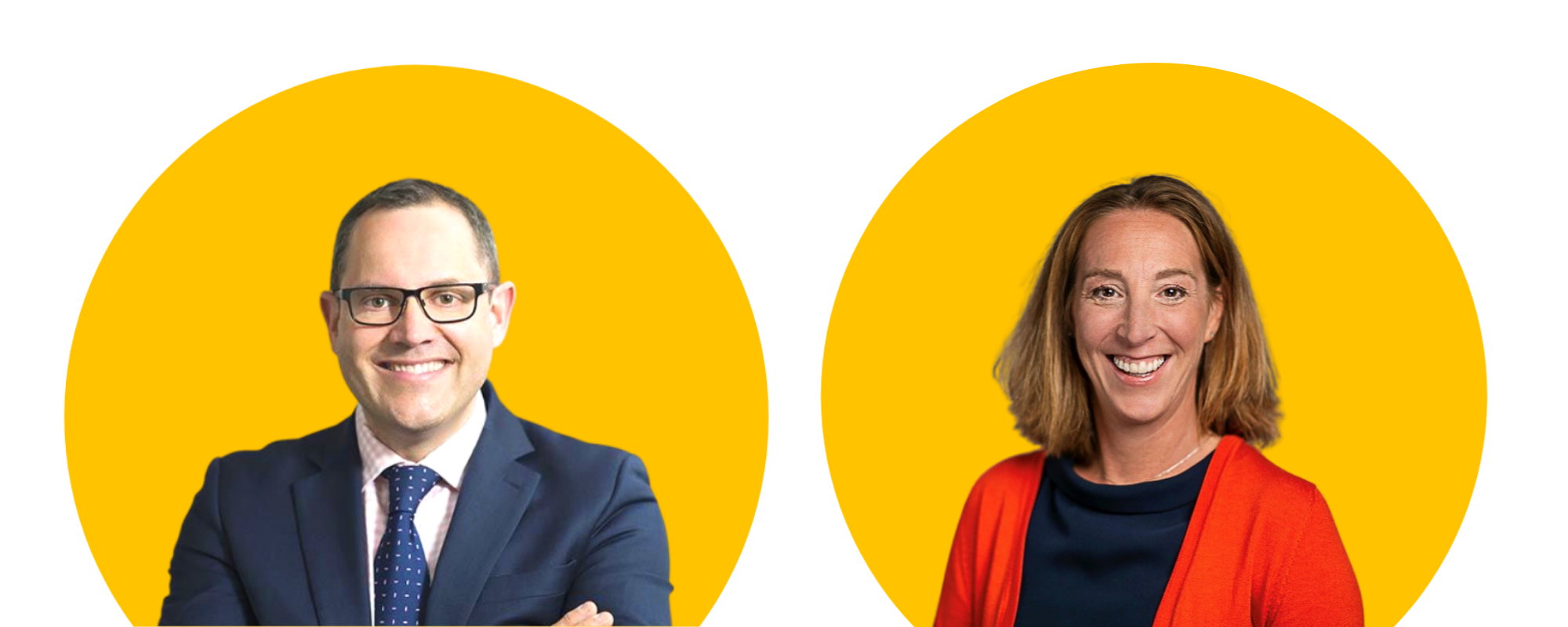 Dr. Ben Thomas & Dr. Daniela Tonucci
Consultants in Chronic Pain and Anaesthesia
Our resident pain experts, Dr. Thomas and Dr. Tonucci, were drawn to CBD for its potential analgesic properties. They now work with the compound to offer adjunct and alternative therapies to their patients.
Dr. Tonucci's Favourite Product: Bright Days CBD Oil Drops
The Mental Health Expert

Dr. Balu Pitchiah
Consultant Psychiatrist
You might have spotted Dr. Balu giving advice on our Instagram Live over lockdown. He's our go-to for all things mental health, with a focus on sleep disorders, anxiety and depression.
Dr. Balu's Favourite Product: Night Time CBD Oil Drops
The Chronic Illness Experts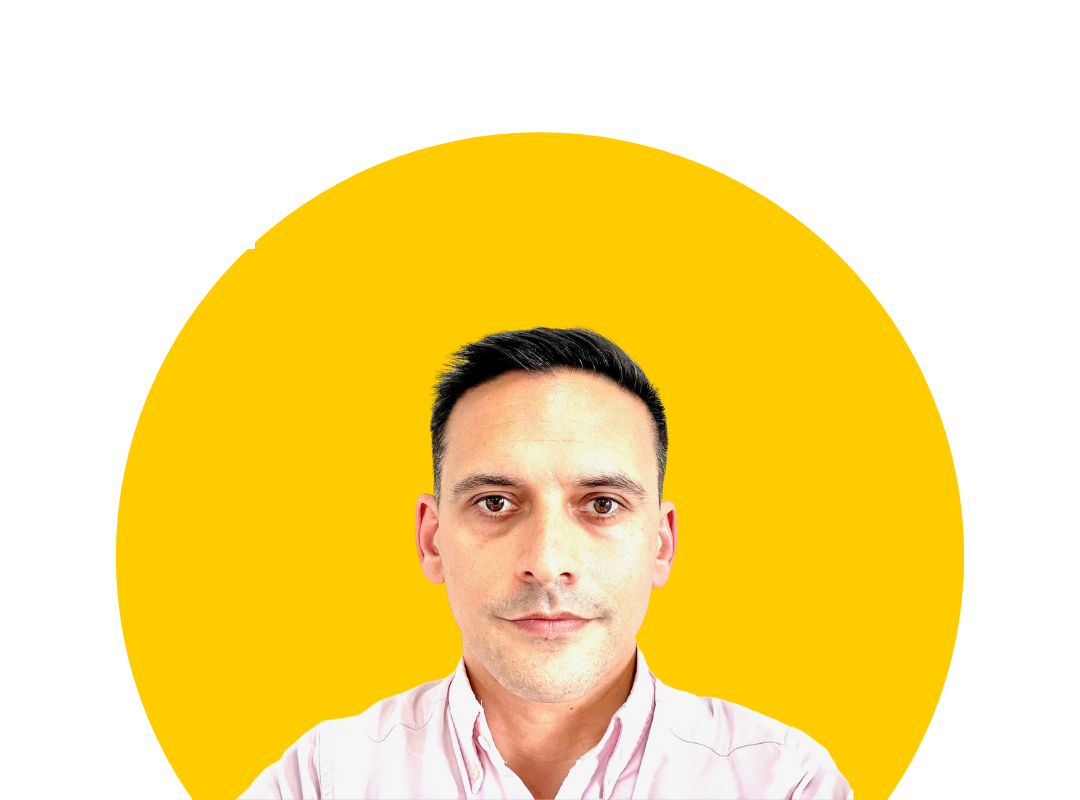 Dr. Andrew Aswani
Intensive Care, Anaesthesiologist
Dr. Emily Collis
Palliative Medicine
Dr. Collis is a Consultant in Palliative Medicine at University College London Hospitals, while Dr. Aswani is a Consultant in Critical Care Medicine and Anaesthesia at Guy's and St Thomas' NHS Foundation Trust and HCA (UK) London Bridge Bridge. They each used CBD as an adjunct treatment to help people suffering with life-limiting or chronic illnesses.
Dr. Collis' Favourite Product: Bright Days CBD Capsules
DR. ASWANI'S FAVOURITE PRODUCT: CBD Oil Discovery Kit
The Formula Expert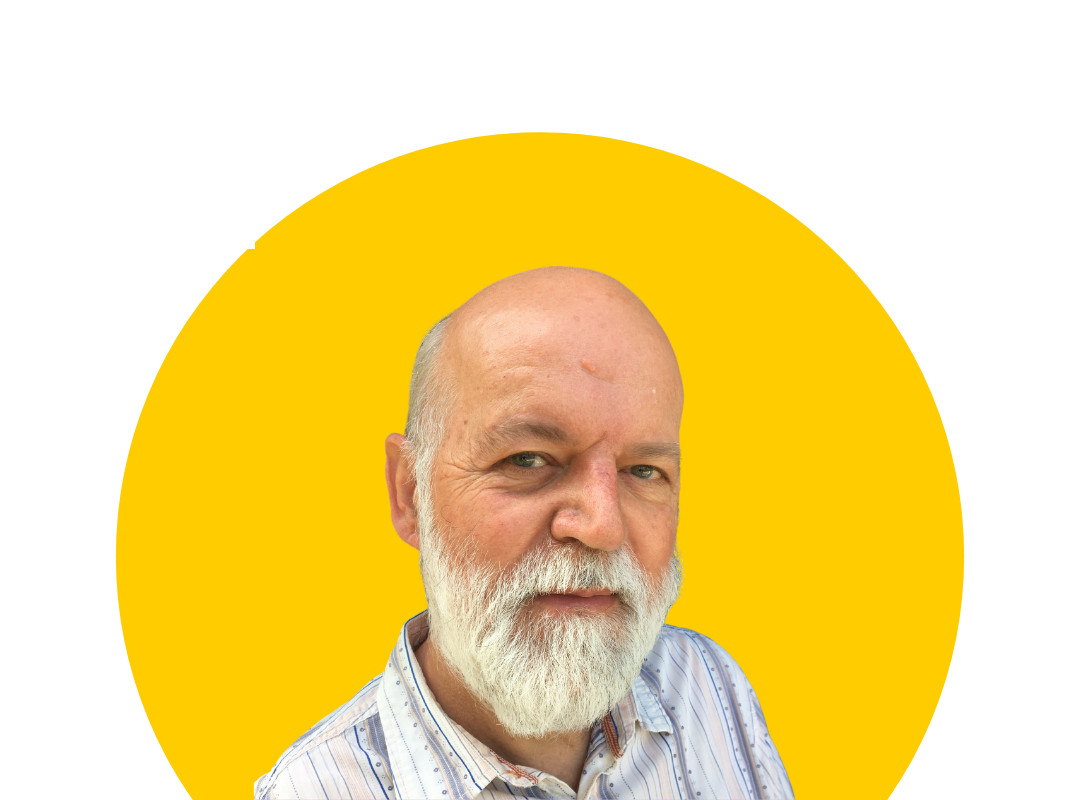 Dr. Peter Laing
Drug Delivery Specialist
With a PhD from Bath University, Dr. Laing is a master of drug formulation. That's why we turn to him for help with our CBD blends. He is an inventor of numerous patents in the fields of small-molecule and biological drugs. He also plays a mean guitar.
The Pharmacist Training Expert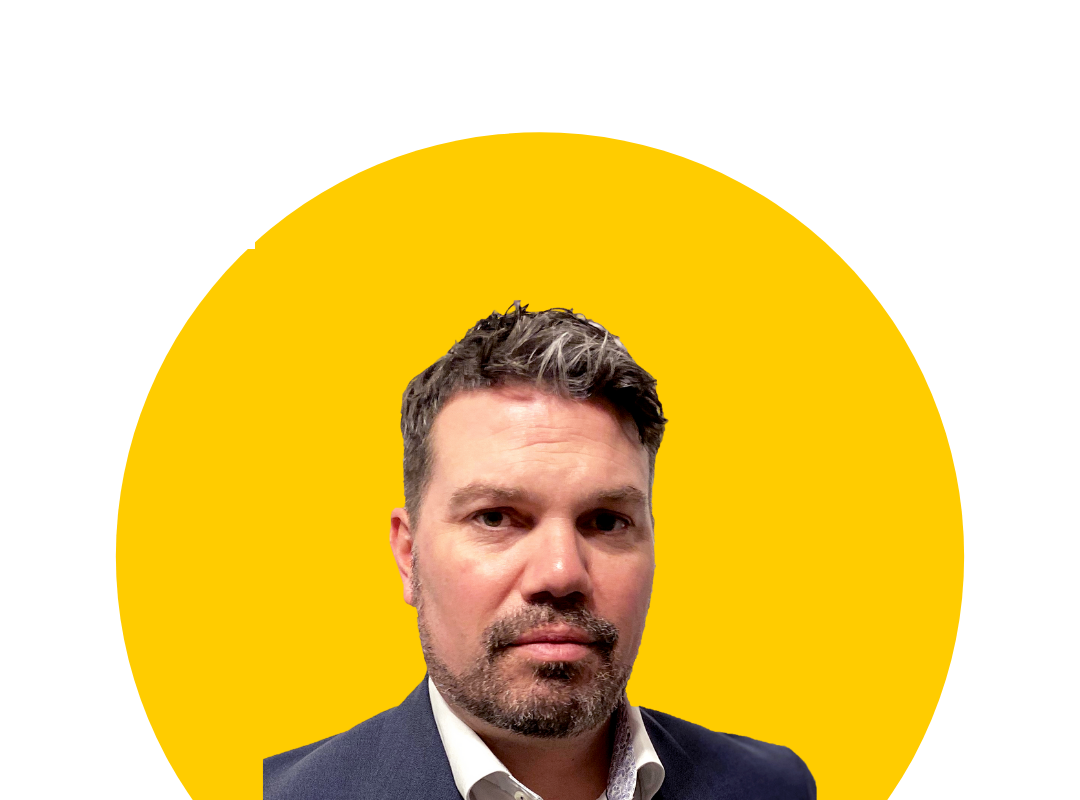 Simon Tallett
Pharmacist
There's nothing Simon doesn't know about CBD. That's why we work with him to educate fellow pharmacists on the many ways our oils, capsules and topicals can be used.
Simon Tallett's Favourite Product: CBD Capsules
Eco-Conscious Creation
Like you, we care about the planet and keeping our eco-conscience clear, so we only pick partners that help us deliver on sustainability. The result? CBD essentials that keep that carbon footprint small, made with the promise of limiting carbon emissions and water usage.
This eco-kind commitment covers each and every part of Cannaray, and we're always looking for ways to take responsible retail further. Our goal is to reach a 100% zero-carbon and zero-waste footprint, so watch this space as we continue to innovate in the CBD world.
Open Book Policy
When it comes to wellness, transparency is everything. That's why we take pride in revealing every detail of our products, from the ingredients we use to the way we blend each oil or mix each balm. Our partner farms must link the steps of the production process through a trackable serial number, and we publish all our lab reports online to offer the complete breakdown of each product. We'll also answer any burning CBD questions you may have, so feel free to reach out to us via email, Facebook or Instagram to find out more.
Responsible Recycling
Every bottle and jar we use to package our CBD is made with glass, while the pumps and lids are created using 100% recyclable plastics. Next up, we're working on plans to launch a refill loyalty scheme, so subscribe to our newsletter for the latest updates (and get a 15% discount code, too).