5 Small Healthy Living Changes to Start Now
by Cannaray Wellness Editor, Zara Kenyon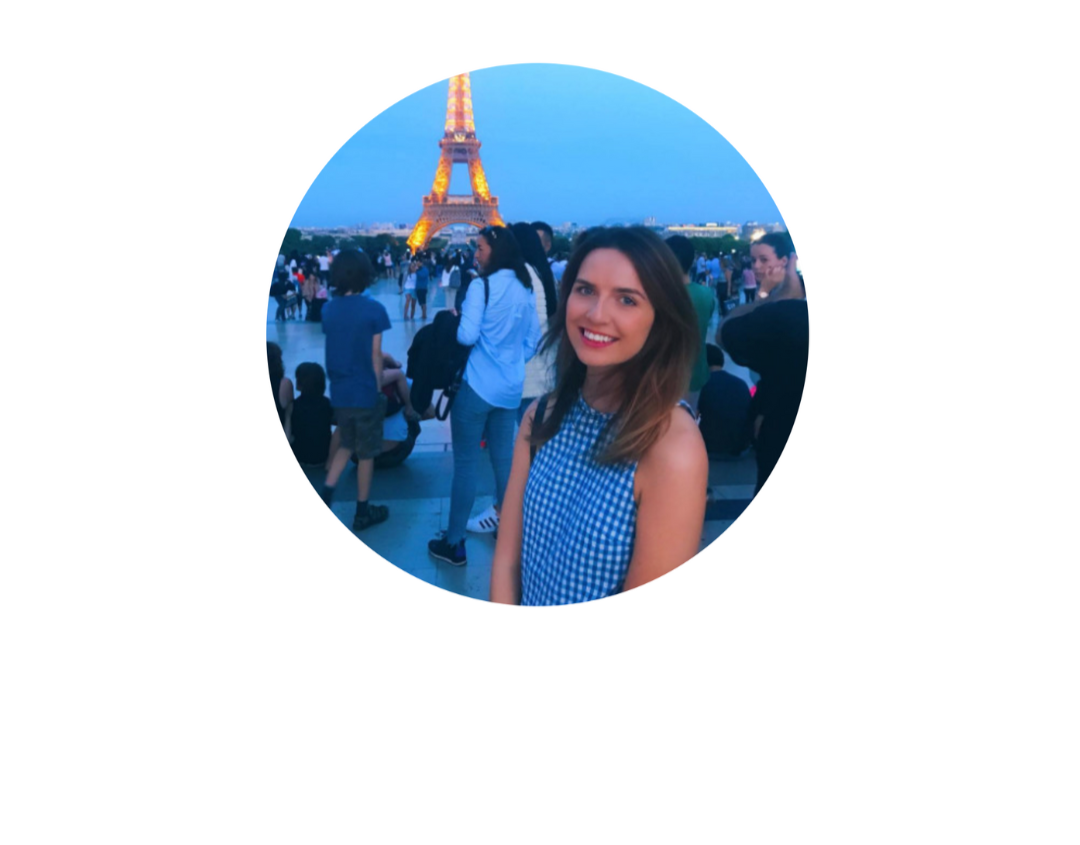 When it comes to healthy living, sometimes it's the little things that count. Think small lifestyle changes that add up to a big wellness boost, without disrupting your day-to-day. A routine overhaul isn't easy, but making tiny tweaks can be. So, let's break them down; here are five simple and speedy lifestyle updates you can start doing today. (Yes, right now.)
1. Start Drinking More Water
Sounds obvious, right? And yet, according to a survey, one third of Britons don't drink water every day. By that, we mean they go for a full 24 hours without letting a single drop pass their lips. Meanwhile, 62% admit to not drinking the recommended daily allowance of 2.0L – 2.5L, meaning their body isn't getting the hydration it needs to function at its best.
If that sounds like you, make sipping more water the first small lifestyle upgrade on your list. You can do it on the go, at your desk, at the gym or out for dinner. It's the simplest tweak of all. Water is hailed for a host of health benefits, from improving sleep to transporting nutrients around your body. So keep a large bottle with you at all times, making sure you're hitting that two litre quota each day.
2. Take Immunity-Boosting Vitamins
Give your immune system a little extra support with the right mix of vitamins. We've made it easy for you by adding vitamin D3, vitamin C and zinc to our Bright Days CBD Capsules. Instead of having to take each supplement separately, you've got the trifecta in one quick-to-take capsule, alongside 10mg of our premium, THC-free CBD. Take two per day with water at a time that works for you. It could be with your AM coffee, during your gym recovery or – like our brand ambassador, Claudia Winkleman – just before you get into bed.
CBD for Self-Care
Looking for CBD with added self-care? Discover curated CBD kits and our vitamin-boosted CBD capsules, fortified with vitamin C, D3 and zinc for immune support and energy boosting.
3. Increase Your Step Count
Does walking count as cardio? According to studies, yes it does – as long as you move at a brisk enough pace to get your heart rate up. We all know that daily exercise is beneficial for both mind and body, but it doesn't have to be a high-powered gym session. Going out for a leisurely walk helps too. Plus, just being out in nature can be useful if you're feeling a little run-down, helping to clear your mind and break the boredom of working from home or traipsing the treadmill. Try getting out for one hour per day, switching up your routes every few days to make each outing feel like a new adventure.
4. Try Meditating to Ease Anxiety
Meditation may not be for everyone, but our verdict is this: 1. You lose nothing by giving it a go, and 2. If it helps you, you've found a quick and effective way to reduce stress and manage anxiety. YouTube offers a host of guided meditation videos you can try for free, while the Calm app gives you a mix of free and paid-for content that's targeted to everything from quieting a busy mind, to improving sleep. We also recommend sound baths with resident sound therapist Tamara Klien, who plays a combination of instruments to lull you into a more relaxed state. You can watch her Sounds of CBD videos over on Cannaray's Instagram.
5. Start a Wind-Down Routine
Struggling to sleep? Then you might need a wind-down routine. It's just what it sounds like; a daily ritual to help you switch off at the end of the day. We have plenty of sleep tips for those who find it tricky to drift off at night, but here are our basic rules:
Make sure you get outside during the day. 'Sensors' behind your eyes use daylight to regulate your internal body clock, so it can better understand when it's time to be awake or asleep.
Set your phone down at least one hour before bed, as the blue light from the screen can interfere with your sleep cycle.
Read in bed or listen to an audiobook. Concentrating on a story will take your mind away from the day's worries and help you feel calmer.
Shop Night-Time CBD Oil
CBD oil with added hemp seed oil and fresh peppermint; our Night-Time CBD oils are the dreamiest drops around.
Why Do Small Lifestyle Changes Make a Difference?
Unlike a dramatic lifestyle change, small healthy living updates can be easily integrated into your current day-to-day routine. Trying a few won't eat into an already-busy schedule, but it will produce noticeable results that improve your body and mind.
What are 3 Lifestyle Changes You Could Make to Become Healthier?
If you want to start with just three lifestyle changes, begin with the basics: more water, immunity-boosting vitamins and taking daily, hour-long walks. Just these three will keep your body hydrated, give you a healthy hit of essential nutrients, and let you reap the fitness- and mental health-enhancing benefits of gentle exercise.
Up next: Massage is a self-care must-try too. Find out how to give yourself a neck massage at home, using our CBD Muscle Balm.
Pick your CBD product type