Should I Take CBD at Night?
by Cannaray Wellness Editor, Zara Kenyon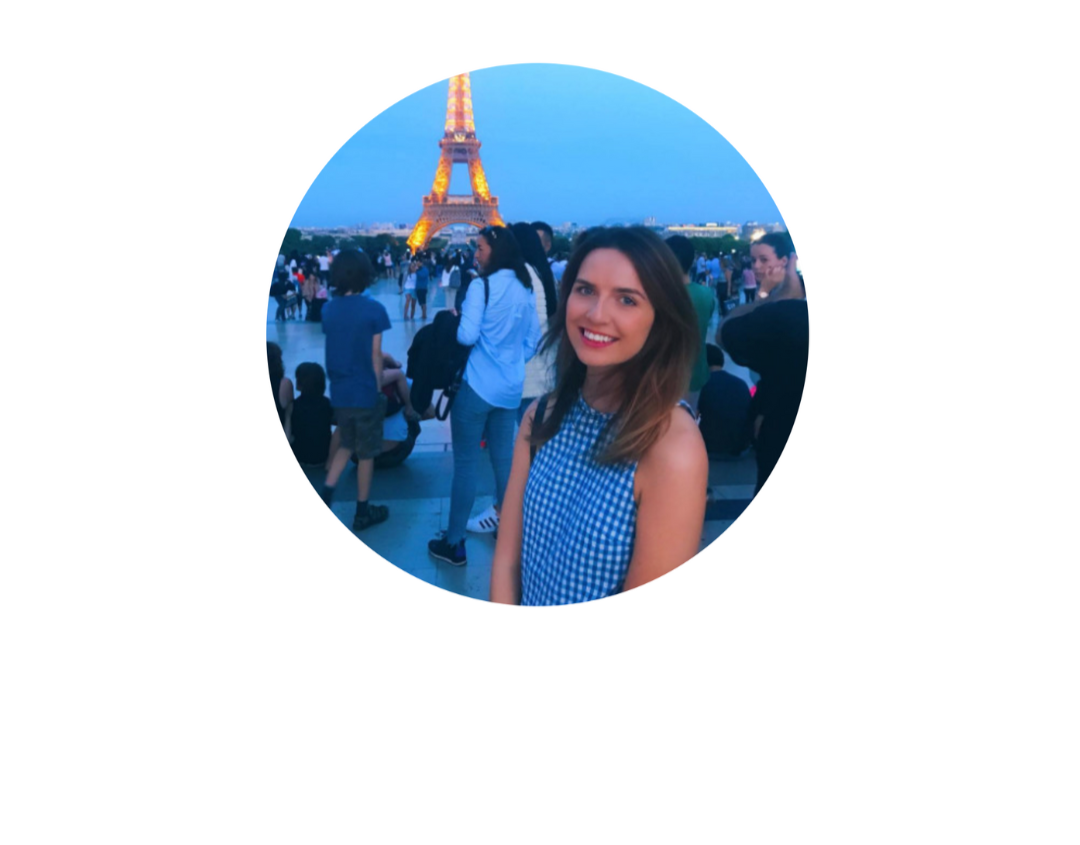 A restful night eludes three quarters of all British adults, according to YouGov. If you're one of them, creating a regular night time routine is an easy way to get into the habit of simple lifestyle changes that can improve your sleep
Why are Night Time Routines Important
Like any other habits, night time routines establish behaviours which can help our brains recognise when it's time to switch off. They establish a clear boundary for when the day is over as we prepare to relax in the evening and go to sleep.
6 Tips for a Better Nighttime Routine
1. Start Early
Your nighttime routine begins in the day. While lockdown can make this tricky, try to get as much sunlight as possible to remind your body that it's time to be awake. Natural light can help to regulate your body's circadian rhythm, so when night falls, your system receives a signal to say you need to go to sleep.
2. Time it Right
Choose a bedtime and stick to it. We're creatures of habit, which is why it's vital to establish a sleep schedule that your body should gradually begin to recognise. Pick out a time around nine hours before you need to be awake, and begin a wind-down ritual at this point. The first hour is dedicated to 'switching off'.
3. Put Your Phone Away
The blue light from your phone can throw off your circadian rhythm, so put it down or turn it off at least one hour before you go to sleep – sooner if possible. If you can, put it in another room so you're not tempted by a nighttime scroll.
4. Try a Massage
A massage can trigger the release of a hormone called serotonin, the 'happy hormone', which is said to lull you into a state of calm. Try giving yourself a massage using the CBD Muscle Balm. Work it into sore shoulders, a tight neck and even tense, over-typed hands before you snooze.
5. Read a Book
It's said that just six minutes of reading can reduce stress levels by up to 68%. So, even if you just get through a chapter, picking up a book may help you tune out the day's worries. Make it a paper or audio book so you're not staring into a screen. Any genre will do, whether you love a page-turning thriller or historical fiction.
6. Lights Out
When you've reached the end of your wind-down hour, turn out the lights. We can't promise this routine will work the first time, but make it routine to see if it helps you reset your sleep pattern.
Finding the Right CBD for Night-Time
If you're looking to integrate CBD into your night time routine, then the Night Time CBD Oil Drops harnesses hemp oil, along with a dose of peppermint, so you get delicious, breath-freshening flavour that you can take before or after brushing your teeth.
Perfect for taking solo, adding to a hot chocolate or squeezing into herbal tea, the CBD oil comes with a self-measuring glass dropper for easy dosage. Try the 600mg bottle of minty-fresh oil for 20mg per full dropper, or opt for the full-sized 1800mg formula for 60mg per dropper.
Shop Night-time CBD Oil
Discover the perfect CBD products to complement your bedtime routine.
Reduce Tiredness and Fatigue
Whilst some CBD products are specially crafted to take at night, others are boosted with vitamins and minerals that help you combat tiredness in the day.
Our Bright Days CBD Capsules are fortified with a healthy dose of vitamin C which is proven to contribute to the reduction of tiredness and fatigue. Team your morning coffee with 2 CBD capsules, containing 225% of your daily recommended dose of vitamin C.
Shop CBD Capsules
Discover Cannaray CBD capsules fortified with Vitamin D3, C & Zinc for immunity support.