8 CBD Gifts to Treat the Wellness Lover In Your Life
by Cannaray Wellness Editor, Zara Kenyon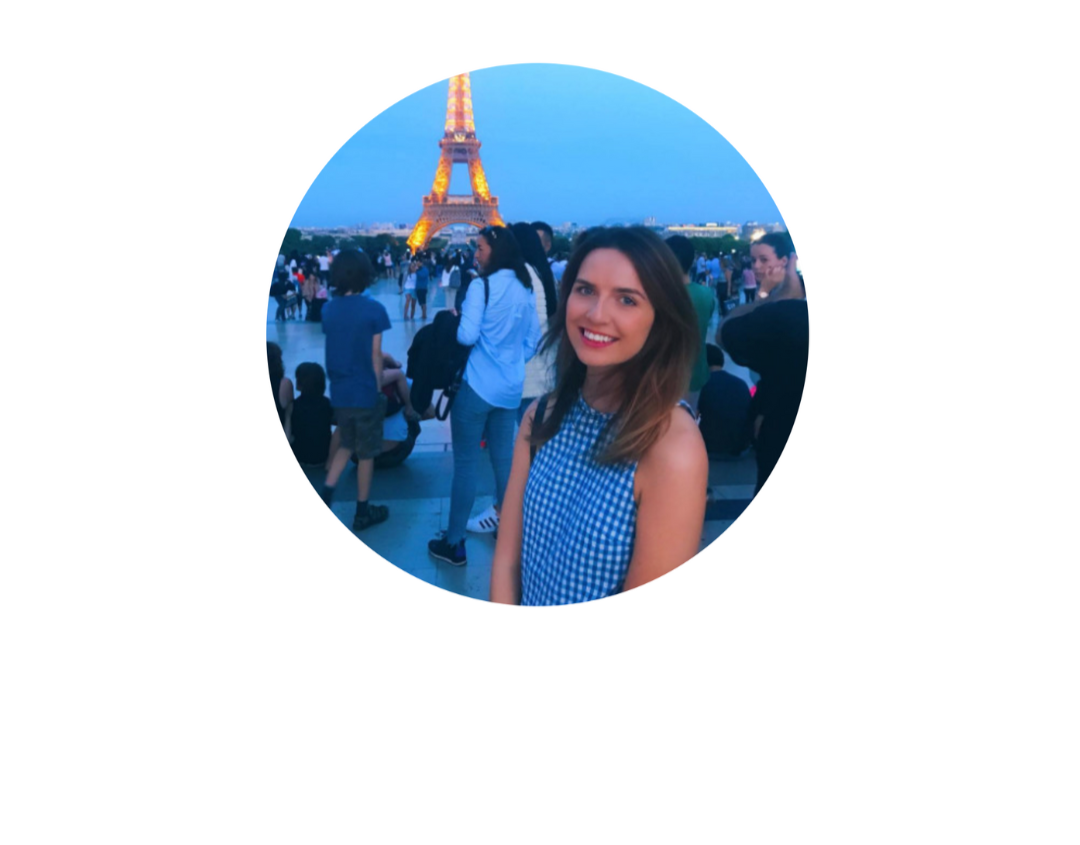 We all have a loved one who's wellness obsessed. Who regales us with the benefits of meditation, kicks off every day with a 5k (at least) and gets eight hours sleep each night. For them, self-care plays a vital role in their day-to-day lifestyle. So, what better way to treat them than with a CBD gift for body and soul?
If they haven't yet tried CBD – or they've tested the waters and want to know more – it's the perfect present to take them into a Happy New Year. Loved by fitness and wellbeing experts alike, it's never been more popular than it is right now, when even Claudia Winkleman goes to bed with two CBD capsules each night.
But, what is CBD? Also known as cannabidiol, it's an extract of the hemp plant that can be found in CBD oils, CBD capsules, CBD gummies and CBD topicals. They're easy to enjoy and perfect for gifting to the wellness lovers in your life. So, here are nine CBD gifts to help you tick off your Christmas list – from secret stocking fillers to CBD kits.
CBD Stocking Fillers
A little something special, from you to them. Lift their spirits with trial-sized oils and jars of gummies that are just the right size for tucking in their stocking.
The Cult Classic CBD Oil
The Bright Days CBD Oil Drops are a must for loved ones' desks, pockets or gym bags, giving them on-the-go dosage using the glass measuring dropper. Where other oils lend a not-too-pleasant hemp taste, this best-selling oil is infused with aromatic juniper and zesty lime to make each drop a joy. Slip it into their stocking or add to a curated box of wellness goodies.
The Soothing CBD Muscle Balm
After this year, we all need a massage. Make theirs easily attainable with this generous jar of CBD Muscle Balm; perfect for working into muscles whenever tension strikes. Eucalyptus makes it a treat for necks, shoulders, backs and senses. Plus, it's specially formulated to stick to skin during workouts.
Shop CBD Kits & CBD Gifts
Looking for the perfect pairing of CBD products? Shop our CBD kits and CBD gifts for exclusive savings on Cannaray bestsellers.
The CBD Pillow Partner
Wrap up the Night Time CBD Oil Drops in the small but mighty 10ml bottle, which gives you 60mg of CBD per two droppers from the mini pipette. With a peppermint-fresh flavour, heaps of hemp oil and easy application, it's a bedtime delight that makes a welcome addition to their nightly wind-down routine.
The Sweet CBD Treat
Bursting with juicy orange flavour and packed with up to 30mg of CBD per gummy, the Bright Days CBD Gummies make for a sweet surprise under their tree. Of all the ways to take CBD, this is definitely the most fun. All they have to do is chew one or two daily, and enjoy. Simple.
The Celebrity Pick
Loved by our brand ambassador, Claudia Winkleman, the Bright Days CBD Capsules pair pre-measured CBD with an immunity-supporting blend of vitamin C, vitamin D3 and zinc. "I'm a capsule lover," Claudia says. "I don't take any other vitamins, I eat quite a lot of toast, I nap when I can, I speak to my girlfriends probably four hours a day, my eldest is leaving home, my littlest is changing schools… There's a lot going on, but I sort of think that's a little magic capsule, and that's what I take."
Shop Claudia's CBD Favourites
Not sure where to start with CBD? Discover Claudia Winkleman's current favourite Cannaray CBD products. Shop now.
CBD Christmas Kits
The ultimate gift. These kits come lovingly packed with CBD essentials, and up to 17% savings compared to if you bought each product separately.
The CBD Beginner's Set
If they're new to CBD but you just know they'd love it, get them started with the Bright Days CBD Starter Kit. It's packed with fruity flavours, including our juniper and lime-flavoured CBD Oil Drops and orange CBD Gummies.
The Mini CBD Oil Set
Either they have everything or they don't know what they want. Treat them to the CBD Oil Discovery Kit, featuring trial-sized bottles of the Bright Days and Night Time CBD Oil Drops. This round-the-clock care package is the gift they never knew they needed.
The CBD Set for Sports
Whether they're a yogi, a cardio fan or they prefer to hit the weights, the CBD Sports Kit is just what their gym bag is missing. Inside, they'll find the Bright Days CBD Muscle Balm and muscle-supporting CBD Capsules with vitamin D3 and zinc for on the go fitness support.