*This* is the Fitness Motivation You've Been Looking For
by Cannaray Wellness Editor, Zara Kenyon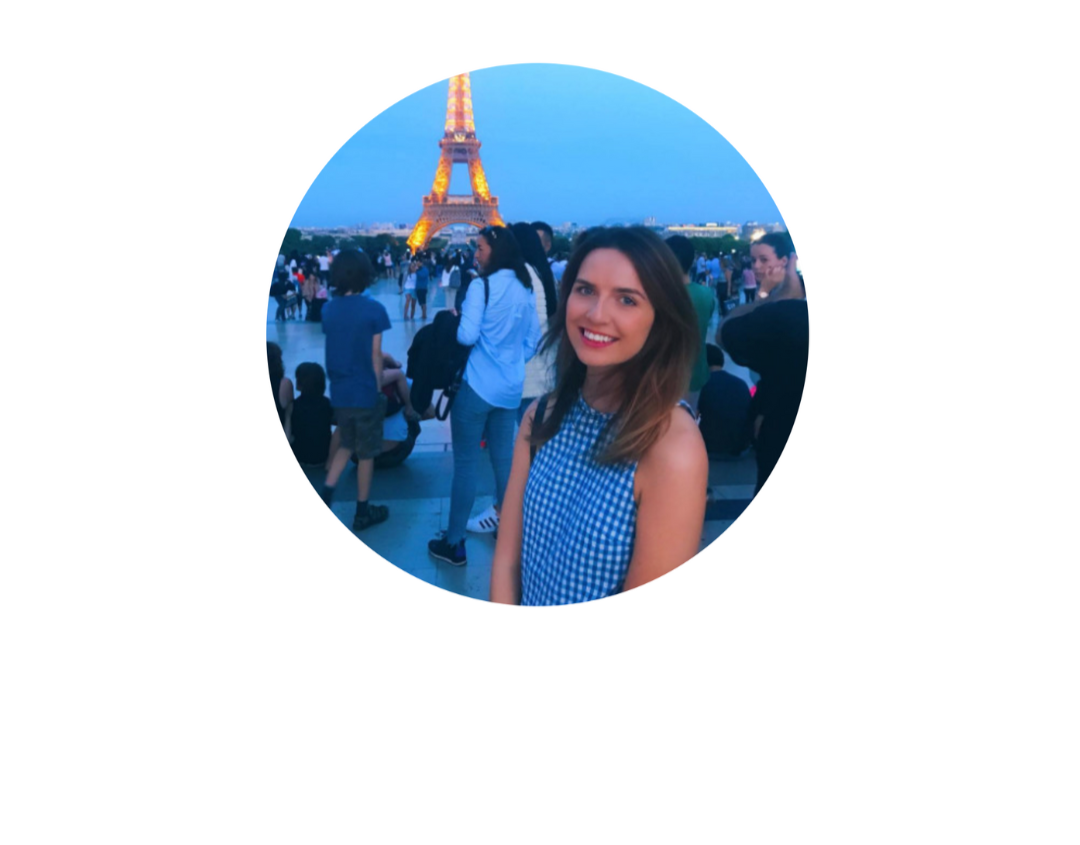 Is your fitness motivation flagging? We've all been there. You decide you want to start exercising more, but the comforting call of the sofa is often louder than the call of a gym class. Finding the energy to workout isn't always easy, but there are ways you can reboot your dwindling enthusiasm. It's all about refocusing your mindset, and making your fitness routine more fun.
So, here's the motivation to workout that you've been looking for; 6 tips that will have you packing your gym bag or logging on to YouTube classes ASAP…
How to get the motivation to workout
1. Remember the benefits of exercise
Sometimes you just need a reminder of why you're getting fit in the first place. We all have our own reasons, but the good news is, exercise comes with a ton of benefits. Here are just some of the things it can help with:
Your sleep – All that movement can make you feel more tired when it comes to bedtime, helping you to sleep better. Just make sure you're not working out late at night, as you may feel too pumped-up and energised to drift off.
Your mental health – When you get your heart rate up, your body releases a flood of endorphins; the 'happy hormones' that block your brain's perception of pain and produce positive feelings.
A sense of achievement – While those endorphins are flowing, you can also enjoy the rewarding sense of achievement you get when you've completed a workout. By setting, and ticking off, realistic goals, the rewards start to feel even greater.
Boosting energy – You might think that exercise simply uses all of your energy up, but it can actually make you feel more energised thanks to its heart-pumping power. It delivers oxygen and essential nutrients to your tissues, so you get an energy boost post-workout that may push you through the day.
2. Make workouts part of your morning routine
For many of us, the morning is the best time for a workout (or any new routine). You can set an alarm for it, it's done before your day really begins, and you're less likely to find an excuse to skip it. There's plenty of time to talk yourself out of afternoon or evening exercise, so if fitness motivation is a struggle, try an AM session. This might be your secret to staying on track.
Side note: This thinking is one of the reasons we tell CBD beginners to start with a morning dose of their chosen CBD products at first. That early dropper of the Bright Days CBD Oil Drops kick starts the day like nothing else. The Bright Days CBD Capsules are also great for before your workout, as they're packed with 500% of your daily vitamin D3 dose, which contributes to normal muscle performance and supports strong bones.
Top CBD Fitness Picks
Find the perfect CBD companion to support your fitness routine, with these top picks.
3. Rope in friends and family for group exercise
Teamwork makes the dream work. If you think your fitness motivation is likely to fail, team up with a friend so you can spur each other on (and even hold one another accountable). Don't worry if you can't find anyone who's quite as enthusiastic as you; you could also join boot camp or running clubs, and have a whole team of people to hype you up. Working out is often much more fun when you have a 'teammate'. Plus, it switches your mindset, so you start to see exercise as less of a chore and more of a social activity.
4. Experiment with different types of fitness classes
A little variety can keep your workouts interesting. While traipsing on the treadmill doesn't scream 'fitness motivation', trialling a mix of classes – from yoga to box fit – ensures your exercise routine will be anything but boring. You might just uncover a passion for a class you wouldn't usually have tried. Go in with an open mind and experiment to find the workout that motivates you.
Top tip: Prepaying for classes upfront also means you'll never want to miss a session. And even if you find myself eye-rolling that calendar reminder, you'll always be glad you made it once a class begins.
5. Create a killer workout playlist
What songs make you want to move? Or sing at the top of your lungs? Or take on the day? These are the tracks you need to add to your fitness playlist. Whether that's 70s rock, 90s house or the top 40, there's no judgement here. Just get your most motivational songs queued up for your next workout.
For some workouts – think 30 minutes on the exercise bike or strength training – TV shows can work too.
6. Go easy on yourself
The truth is, some days you really, really, really won't want to work out – and that's okay. After all, if fitness starts to feel like a chore or punishment, you won't reap all its mental health-enhancing rewards. Take rest days with zero guilt. Be kind to yourself and never compare. The best fitness motivation of all is fun, which means the trick is finding workouts that spark joy. It might be walking, boxing, swimming, yoga, or something else entirely. Just don't force yourself through workouts that make you unhappy; there's nothing worse for your motivation.
CBD for fitness
Looking for CBD products to support your fitness?, Here are here's our top 3 picks:
1. CBD Capsules
Powering your day with a huge 500% of your daily vitamin D3 dose plus vitamin C and zinc, these super supplements help to contribute to normal muscle function, healthy bones and a reduction in fatigue. Take two per day, morning or night, before or after your workout.
2. CBD Muscle Balm
With a tingle of eucalyptus and a melting texture that's light and non-greasy, the Bright Days CBD Muscle Balm is a must for a post-workout massage. Keep it in your gym bag, ready to work into any areas of tension.
3. CBD Sports Kit
The ultimate sports team; this kit combines the CBD Capsules and CBD Muscle Balm in one handy bundle. Bonus: it also comes with over 10% OFF versus if you shopped the products separately.
Up next: Can you use CBD in sports? Our guide reveals everything you need to know.