Try These Home Remedies for Natural Pain Relief
by Cannaray Wellness Editor, Zara Kenyon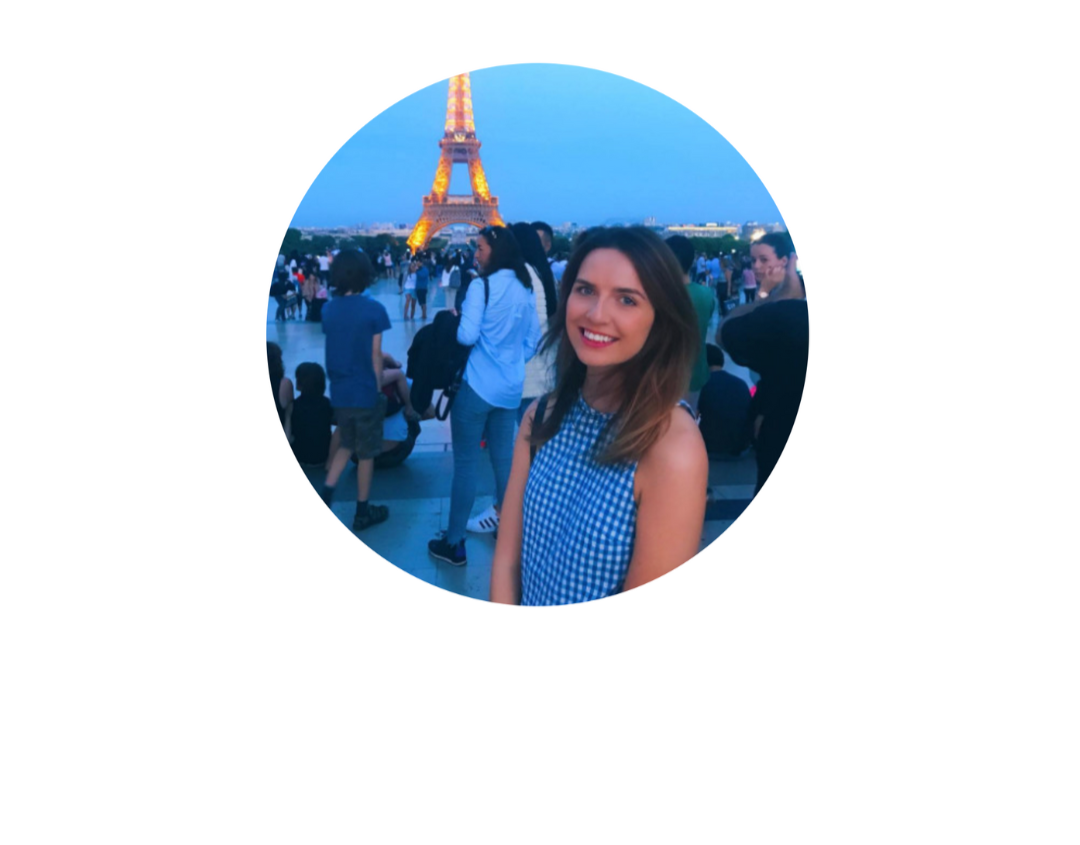 If you're suffering from aches and inflammation and are interested in natural therapies, it's good to be aware of home remedies for pain – you never know when they might come in handy. Sometimes, when you have a headache or your muscles are sore from an intense workout, the solution might be sitting in your kitchen cupboard, ready to provide much-needed relief. So, let's explore some of the best home remedies for pain and inflammation available, from salt water rinses for a toothache to cold compresses for a migraine…
How can I fight pain naturally?
1. Ease a headache with a cold compress
There are many home remedies for a headache, and one we find ultra effective is a cold compress. Wrap ice in a towel or wet a flannel with cold water, then place it over your head where it hurts the most; the cool temperature has a numbing effect that minimises the ache. You should also be drinking plenty of water, staying away from screens that may strain your eyes, and, if you can, getting some extra sleep to see the pain away.
2. Target body aches with an at-home massage
If you have muscular pain throughout your body, an effective massage can release some of the tension, so use fingertips to work in small, circular motions in the area it aches the most – from shoulders to feet. A balm will make massaging easier, which is why we've formulated the Bright Days CBD Muscle Balm with a light, melting texture. It even comes with a tingle of eucalyptus for added relief.
Need to refine your rub-down technique? Read our complete guide on how to give yourself a massage.
3. Turn to heat therapy for period pain
If you're struggling with period pain, you may find heat therapy is helpful. Hold a hot water bottle to the area where it hurts most or, if the discomfort is more widespread, soak in a warm bath until you start to feel the cramping ease. Other tips to try include eating anti-inflammatory foods (like turmeric, pineapples and tomatoes), dialling down your caffeine intake, and also taking Vitamin D. You'll find a generous dose of the latter in our Bright Days CBD Capsules, alongside Zinc and Vitamin C.
4. Drink hot drinks when you have a cough
Hot drinks, broths and soups can be comforting when you have a cough, so switch the kettle or hob on to keep tickly, sore throats at bay. Herbal, decaffeinated teas often come with a host of other health benefits (like anti-inflammatory ginger), so they're a great home remedy for a cough that's been caused by a cold or flu. We also like to take Vitamin C when we're run down, so we turn to our immunity-supporting Bright Days CBD Capsules when we feel a cough coming on.
Shop CBD Capsules
Discover Cannaray CBD capsules fortified with Vitamin D3, C & Zinc for immunity support.
5. Try sipping honey for a sore throat
Is there anything more irritating than a sore throat? It's a pain you can't ignore, and even medications don't always provide the soothing relief you need. However, we've found honey to be a quick and easy remedy that nixes some of the discomfort, and it actually has antibacterial properties too (meaning it may help to fight infection). Try adding two tablespoons into a cup of hot water with a squeeze of lemon, or pour it into a cup of tea and sip whenever your throat hurts.
6. Soothe toothache with a salt water rinse
While toothache is best attended to by a dentist, a salt water rinse is our go-to temporary fix for easing the pain at home. It's easy to do; simply add half a teaspoon of salt to a glass of warm water, then swish it around your mouth like a mouthwash for around 30 seconds..
What is the fastest home remedy for pain?
Cold therapy and heat therapy are some of the fastest natural home remedies for pain, and while the effects are often temporary, they do offer almost instant relief while being easy to access. Cold compresses have a numbing and, of course, cooling effect, so use these on areas where the skin feels hot, such as when you have a headache or swelling surrounding an injury. Meanwhile, heat therapy is a muscle relaxer, making it ideal for overworked limbs, back ache or knotty shoulders. You can also combine and alternate these therapies to fight inflammation harder.
With these remedies up your sleeve, soothing pain at home becomes quicker and simpler – ideal when aches strike in the middle of the night and you need some natural relief fast.
Up next: Are you dealing with arthritis? Read our guide on how to manage arthritic pain with some simple home remedies.
Shop our most popular CBD products
Explore the best-selling CBD that everyone is talking about - from ultra-fresh CBD oils to award-winning CBD gummies, plus CBD kits for beginners.