What is CBD oil?
by Cannaray Wellness Editor, Zara Kenyon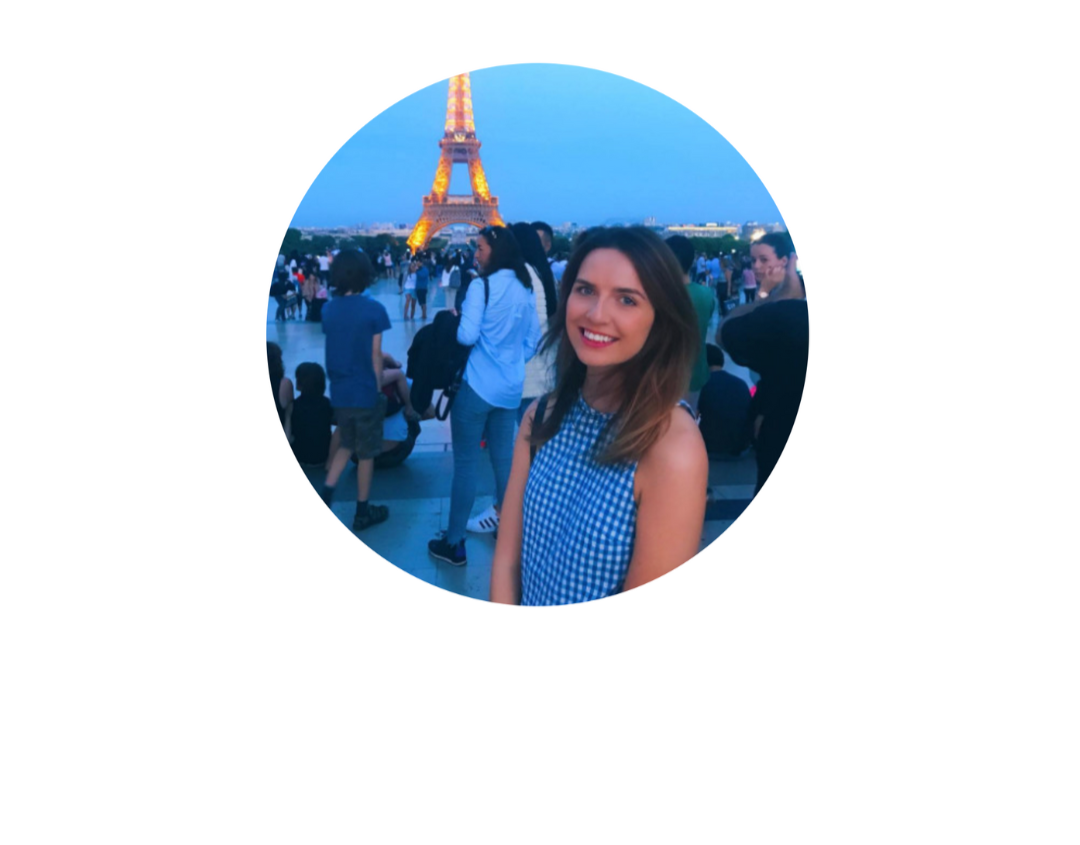 What is CBD oil? If you've already got the lowdown on CBD, you might be wondering how all that plant-based goodness is diluted into oil. Here, we cover exactly what it is, how you use it, and every other question you have about CBD oil, so you can start reaping the benefits for yourself.
1. What is CBD?
If you're brand new to CBD, head to our What is CBD? guide for the full 101. If you've already read it, let's have a quick recap: CBD – which is short for cannabidiol – is one of many chemical compounds of the hemp plant. CBD can be taken as a food supplement via a CBD oil, CBD capsule or CBD gummy or applied to the skin as a CBD cream or CBD balm.
2. What is the Difference Between CBD Oil and Hemp Seed Oil?
When it comes to CBD oil and hemp oil, there's often some confusion. After all, CBD comes from hemp plants, so shouldn't the two oils be identical?
Put simply, no. While CBD oil is made up of the green hemp plants, hemp seed oil is produced from the seeds, which contain no cannabinoids. So, if you see hemp seed oil for sale, don't mix it up with CBD oil. The two are completely different.
3. How is CBD Oil Made?
CBD oil comes from the thick concentrated product extracted from the flowers of the Cannabis plant. This is then diluted with a vegetable 'carrier' oil (we use delicious coconut oil) to produce CBD oils, which can be applied via a dropper.
4. How Do I Take CBD Oil?
There are plenty of ways to take CBD oil – you can even mix it in with drinks or whip up your favourite CBD snack.
However, the most common and effective method is taking it sublingually. This means you squeeze the oil directly underneath your tongue, and hold for 90 seconds, allowing it to absorb into your bloodstream. We always recommend a CBD oil with a pipette for sublingual application. The Bright Days CBD Oil Drops are perfect, as the measurements are printed on the glass dropper to make dosage easy.
Shop CBD Oil
Discover our bestselling CBD oils for Bright Days and Night Time.
5. Why Do I Take CBD Oil Under My Tongue?
If you're wondering why you shouldn't simply squeeze the oil directly onto your tongue, the answer is simple: you actually can, but you won't get the same effects. The blood vessels underneath your tongue are large and close to the surface, which means a higher percentage of CBD is able to get into your bloodstream.
When you place it on top of your tongue and swallow, the oil will go through your digestive system, where much of it is filtered out. That's why we recommend sublingual application.
6. How Much CBD Oil is Right For Me?
There's no one-size-fits-all CBD dosage. Usually, we recommend starting with just one dropper of our 1500mg Bright Days CBD Oil, then adjusting as you see fit. We recommend taking no more than 70mg per day, and it's easy to stay within those guidelines when using the measuring dropper that comes with your oil.
7. What Should I Look for in CBD Oil?
Carrier Ingredients:
When choosing a CBD oil, you want one with high bioavailability. This means it's easily absorbed into the bloodstream and, therefore, more potent. Sublingual CBD oils are known for their strong bioavailability, and adding certain 'carrier' ingredients can help to enhance their effects. Coconut oil is one of these 'carriers', which is why we've added a premium dose to our CBD Oils, whether you choose the Bright Days CBD Oil or Night Time CBD Oil formula.
Fresh Flavour:
Most CBD oils don't actually taste very good. If they're unflavoured, the hemp is – to say the least – not quite as palatable as you might hope. However, we've infused our CBD Oil with a natural Juniper Lime or Peppermint flavouring, which is clean, bright and fresh. You won't get a hint of that bitter hemp taste.
Varied Doses:
Select a CBD oil that's available in a variety of strengths. This way, if you decide you'd like to dial up your dosage, you'll have already found a formula you enjoy using. All you need to do is choose the next level up. Ours currently comes in multiple concentrations – from 500mg all the way up to 1800mg – with more to come soon. Watch this space.
8. Can I Rub CBD Oil on My Skin?
CBD oil isn't like your typical body oil. It's designed to be taken sublingually, so rubbing it into your skin will give you limited benefits. Some CBD experts mix it in with their favourite lotion, so they can smooth it over skin, but targeted topicals – designed to soothe and calm – are the easiest, most foolproof approach.
We created the CBD Muscle Balm and CBD Skin and Body Cream for exactly this purpose. Smooth them over dry skin or massage into achy muscles, and save your CBD oil for sublingual application.
9. Can I Put CBD Oil in Coffee?
Yes. From coffee to matcha lattes to even a protein shake, CBD oil makes a great addition to your favourite drink recipes. The CBD Oil Drops will add a very subtle citrus flavouring to whatever you choose to mix it with.
10. What is the Difference Between CBD Oils and CBD Vapes?
People also often mistake the difference between consuming cannabinoids orally and consuming cannabinoids by inhalation.
When you inhale CBD via a vaporiser or any other method, it goes directly to the lungs and is absorbed immediately into the blood. This means the CBD enters the bloodstream almost instantly, typically within minutes.
With oral consumption, such as with a CBD oil or CBD Capsule the CBD has to go through the whole digestive system. It goes to the stomach, then into the gut to where it's absorbed, through the liver where it's metabolised and only then it comes into the blood. So there is a delay between when you take the product and when you feel the effects, which can be from half an hour to an hour and a half.
This means that it is very important for people testing CBD oil for the first time to realise that they must wait before the oil enters the system