What is the Ideal CBD Dosage?
by Cannaray Wellness Editor, Zara Kenyon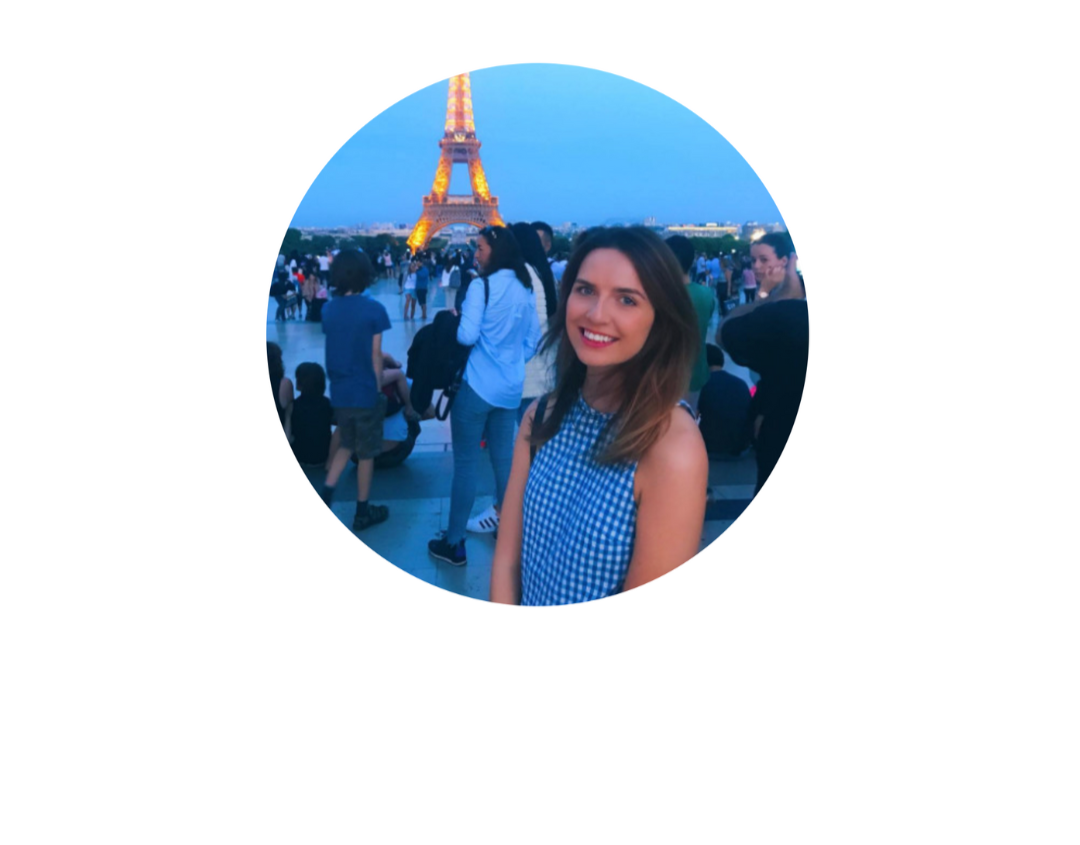 At Cannaray, we believe everyone should feel empowered to try CBD – but we know it can all get a little confusing when it comes to choosing the right strength.
The ideal CBD dosage is unique to everyone. For some, it might be one dropper of CBD oil at night, while for others it could be two CBD gummies first thing in the morning. Finding your perfect amount is all about listening to your body, and it may take a little adjusting at first to reach the right level – but it's so worth it in the end.
So let's make it easy: here's how to find your ideal CBD dosage, along with some sample routines our team has tried, tested and rated…
How do I calculate how much CBD I need?
Understandably, CBD beginners ask this question a lot, and the trick is to trial different levels to find an amount that works uniquely for you. But first of all, it's important to know how much CBD there is in each CBD oil, CBD capsule or CBD gummy, so you can easily measure out a 'starter dosage', which you can adjust as you go.
Here's what you'll find in each of our essentials, and the amount you should take to begin with…
CBD Oil for Day
The Bright Days CBD Oil Drops (10ml): This trial-sized bottle of Bright Days CBD Oil Drops contains 500mg in total, and we recommend you take 1ml (50mg) per day as a beginner. The built-in glass pipette features measurements on the side, so you can squeeze the right amount. As a guide, you'll need to fill the pipette up around ¾ of the way to reach 1ml.
The Bright Days CBD Oil Drops (30ml): The full-sized 30ml bottle of the Bright Days CBD Oil Drops features 1500mg of CBD – meaning you get 50mg per 1ml. To measure out this amount, use the measurements on the side of the glass pipette or fill it up around ¾ of the way.
Shop Bright Days CBD Oil
Available in 500mg & 1500mg strengths, our Bright Days CBD Oil Drops are a Cannaray CBD bestseller.
CBD Oil for Night
The Night-Time CBD Oil Drops (10ml): In the minty Night-Time CBD Oil Drops you get a little more CBD; there's 600mg in the trial-sized 10ml bottle. Fill the built-in glass pipette twice with 0.5ml of oil, and you'll have 60mg of CBD ready to be enjoyed.
The Night-Time CBD Oil Drops (30ml): This full-sized 30ml bottle contains 1800mg of CBD, making it the highest strength tincture in our collection. Again, fill the pipette up to 1ml for 60mg of CBD. Drop it under your tongue and hit the pillow.
Shop Night-Time CBD Oil
CBD oil with added hemp seed oil and fresh peppermint; our Night-Time CBD oils are the dreamiest drops around.
CBD Edibles
The Bright Days CBD Gummies: if you like you're CBD bursting with zesty flavour, look no further than our juicy CBD Gummies. Each CBD sweet in our 300mg jar contains 10mg CBD and 30mg CBD in our 900mg jar. Enjoy two per day to begin with – no measuring required.
The Bright Days CBD Capsules: There's 10mg of CBD in each of our vitamin-boosted CBD Capsules, whether you shop the trial-sized pot of 20 or the full-sized pot of 60. Take two per day at any time, morning or night.
Shop CBD Gummies & CBD Capsules
Choose from our delicious CBD gummies, with natural orange flavouring, or our CBD Capsules fortified with vitamins D3, C & Zinc to support your immune-system, tiredness and fatigue and normal muscle function.
How much CBD can I take in a day?
We recommend you take no more than 70mg of CBD per day – an easy rule to follow when following the product measurements above. If you like to mix and match your formats (say, by taking a CBD oil in the morning and a CBD capsule at night) make sure you track how much you've already taken so you don't exceed the limit.
How should I use CBD as part of my routine?
If you're taking one of the CBD essentials above on their own, you can work them into your daily routine with ease. Anytime, anywhere – they fit around you. Meanwhile, if you'd like to mix and match, you simply need to keep the 70mg limit in mind. Here are just some of the CBD routines (complete with measurements) we've tried at Cannaray HQ:
CBD Oils and Gummies
Because the Bright Days CBD Oil Drops and CBD Gummies are both juicy and fruity, they work together perfectly – and the measurements make them a natural combo, too. Simply take a 1ml dropper of the Oil Drops for 50mg of CBD, and then chew two Gummies from the 300mg jar for 20mg, giving you 70mg in total. You can even unlock 10% off when you buy them as part of the Bright Days Starter Kit.
Day and Night CBD Oils
If you want to take our Bright Days and Night-Time CBD Oil Drops on the same day, we suggest halving the doses above so they can work in harmony. That means, instead of taking 1ml of each oil, you'll take 0.5ml/25mg of Bright Days in the AM and 0.5ml/30mg of Night-Time in the PM for a total of 55mg. Try buying the two CBD oils together in the Day to Night CBD Kit for a £7 saving.
CBD Oils and Capsules
How you take this pairing depends on the time of day you're enjoying your CBD. If you're opting for the Bright Days CBD Oil Drops, you would take a 1ml/50mg dropper with two CBD Capsules (10mg each). However, if you're going to bed with 1ml/60mg of the Night-Time CBD Oil Drops, pop just one Capsule before you tuck in – and don't forget to read these sleep tips.