CBD Oils vs. CBD Capsules: Which Should You Try?
by Cannaray Wellness Editor, Zara Kenyon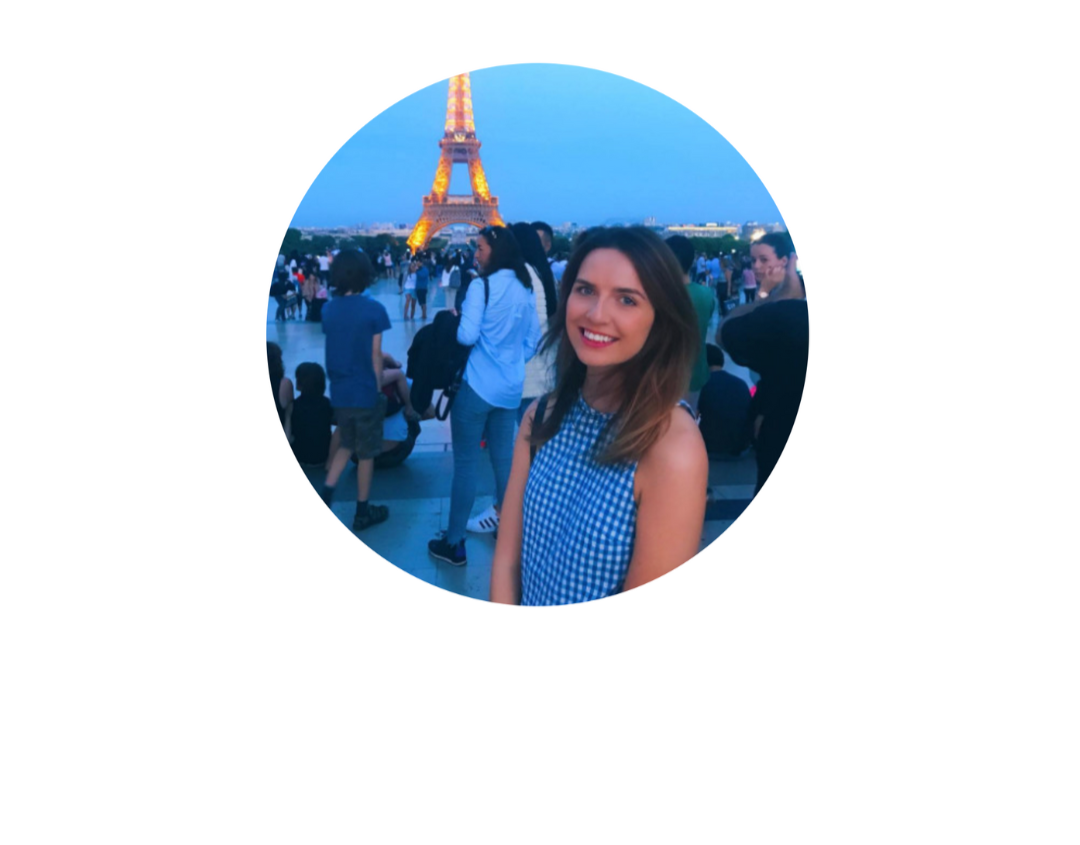 Step one of starting out with CBD is finding the perfect product; one that ticks every box, from flavour through to bioavailability. CBD capsules and CBD oils are loved by beginners and pros alike – but how do you choose between the two? We're here to make it easy with a breakdown of their differences...
1. Flavour
First up: flavour. If you like your supplements totally taste-free, our CBD Capsules are your go-to. There's no risk that you won't like the flavour because, well, there isn't a flavour.
However, if you enjoy subtly-citrusy tinctures with a hint of coconut, the Bright Days CBD Oil Drops are going to enhance your self-care routine. You'll also enjoy our peppermint-flavoured Night Time CBD Oil Drops; perfect for applying just after brushing your teeth in the evening.
Shop CBD Oil
Discover our bestselling CBD oils for Bright Days and Night Time.
2. Dosage
One of the biggest perks of CBD Capsules is pre-measured dosage. You don't have to think about how much CBD you're taking, as every cap is supercharged with the same amount. Currently, we have two strengths you can choose between: 200mg for 10mg per capsule in the mini pot of 20, or 600mg for 10mg per capsule in the full-sized pot of 60.
However, the CBD Oils give you a little more control over your desired dosage. It's easier to tailor the amount to your mood, simply by squeezing a little less from the built-in pipette.
For day time dosing, choose from the 500mg for 25mg per dropper or 1500mg for 50mg per dropper.
Taking a Night Time dosage? Our Night Time CBD Oil comes in 600mg and 1800mg formulas, both containing 60mg CBD per 1ml.
Adjust as needed, then track your daily CBD with our Seven-Day CBD Diary.
3. Application
You know the score with the CBD Capsules: all you have to do is swallow each one with water, and… that's it. It's one of many reasons we rate them – they're quick, easy and discreet.
Meanwhile, the CBD Oil Drops work best with sublingual application, which means you squeeze the oil underneath your tongue, then allow it to absorb for 90 seconds. You can swallow what's left of the delicious oil. This method may not be as quick or simple as taking a capsule, but it does get the compound into your body faster. Speaking of...
Shop CBD Capsules
Discover Cannaray CBD capsules fortified with Vitamin D3, C & Zinc for immunity support.
4. Speed
If you're looking for fast-acting CBD, an oil is one of the speediest ways to get the compound into your system.
The CBD capsules take slightly longer to absorb whilst you digest them. You can plan your CBD routine accordingly, so the onset kicks in at crucial points throughout your day. We're fans of taking a CBD capsule first thing – alongside our morning coffee.
5. Type
Good news: both the Capsules and the Oil Drops deliver the same quality of CBD, meaning you'll experience equal CBD goodness no matter which one you use. All you need to do is choose your favourite format based on the flavour, dosage, speed or application that suits you best.
To Summarise
You'll Love the CBD Capsules If…
You like your supplements flavour-free.
Pre-measured dosage is a must.
You want to take CBD quickly and discreetly
You'll Love the CBD Oil Drops If…
A citrus or peppermint tincture sounds delicious.
You like to tailor your dosage.
Sublingual application fits into your routine.
Can You Use Them Both?
Of course. On the Cannaray team, we like to mix and match our methods. We might take a dropper of the oil post-workout, then a capsule in the evening. As long as you track your dosage to make sure it adds up to your preferred level (and no more than 70mg CBD per day), you can switch from one format to the next, depending on what you need at the time. Check out our CBD Kits for easy-to-use edits of capsules, oils and topicals, all designed to work in harmony.
Pick your CBD product type