13 New Year's Resolution Ideas
by Cannaray Wellness Editor, Zara Kenyon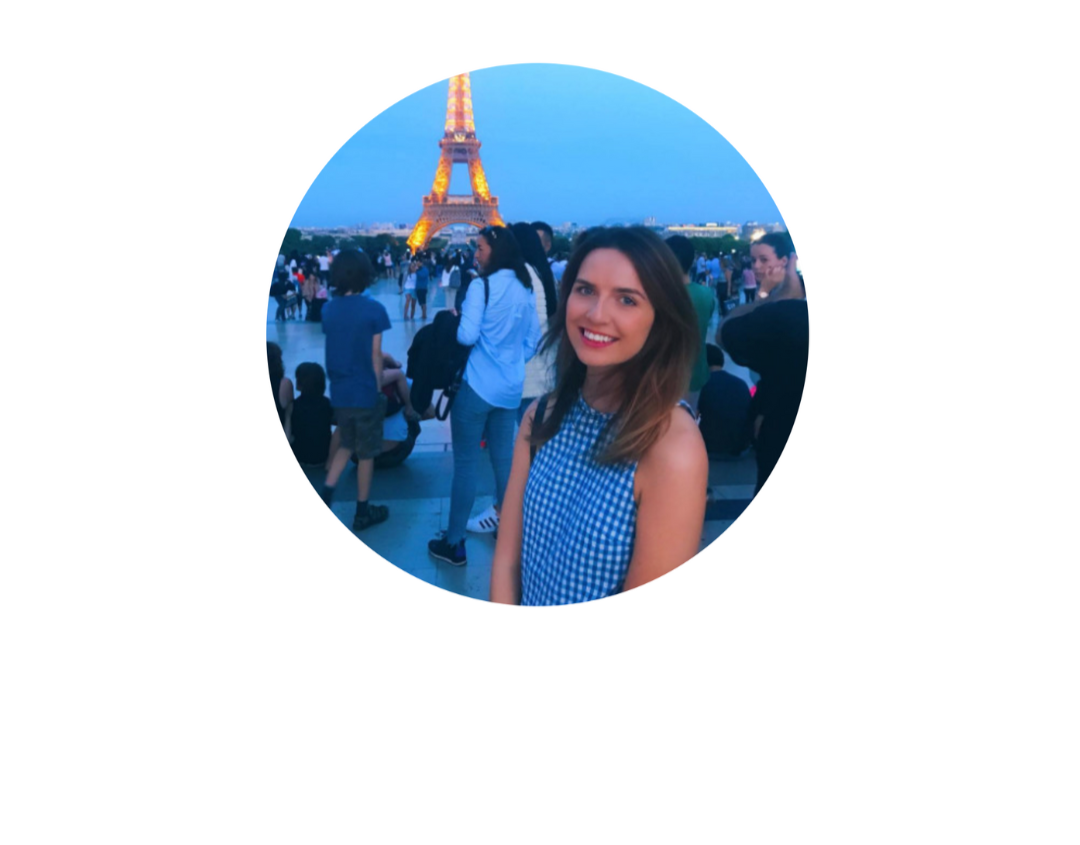 Do you find it tricky to keep up with your New Year's resolutions? Then you're not alone. Almost one quarter of people abandon their promises in the first week of each year. But it doesn't have to be so difficult. The key, it seems, is adding behaviours instead of removing them. So, rather than saying 'I will not do this', the trick is start saying 'I will do this'.
With that notion in mind, we've rounded up 13 New Year's resolution ideas to get you started. Repeat after us: I will follow through with my goals over the next year.
1. Improve Your Sleep Routine
Sleep is one of the kindest things you can do for mind and body. It's said to improve your mood, support your immune system and increase productivity – amongst many other benefits. However, 1 in 3 adults don't get the recommended seven (or more) hours of rest every night, despite it being necessary for us to perform our best.
So, if you do one thing this year, make sleep a priority and optimise your sleep routine. Switch off screens at least one hour before bed to prevent blue light from affecting your body's natural circadian rhythm. If you can, leave your phone outside your bedroom. Your body and mind will thank you in the morning.
2. Use Positive Self-Talk
It's said that 70% of all people experience imposter syndrome at some point; the feeling that you're not good enough, which leads you to doubt yourself or believe you're a 'fraud'. If this sounds familiar, start introducing positive self-talk this year. It simply means you catch the negative thoughts as they happen, and remind yourself of all your accomplishments. Notice what your inner voice is saying, question its validity, then replace it with a positive. Instead of 'I can't do this…' think, 'I can do this. What will help me achieve my goal?'.
3. Listen to Novels During Exercise
If 'exercise more' is on your list of New Year's resolutions, you might want to reword that goal to 'save your audiobooks up for the gym'. According to a study in Management Science, those who combine a sweat sesh with listening to novels are 51% more likely to work out. Time to ditch the pumped-up playlist.
4. Start a Self-Care Routine
Self-care isn't about blowing your budget on spa treatments, joining a fancy gym or spending weeks on a yoga retreat. It's small acts of kindness that enhance the everyday, like taking CBD oil or putting on a face mask. Commit to asking yourself each morning, 'what will I do that's just for me today?' Then follow through with a simple, caring gesture from you to, well… you.
Shop our most popular CBD products
Explore the best-selling CBD that everyone is talking about - from ultra-fresh CBD oils to award-winning CBD gummies, plus CBD kits for beginners.
5. Read More Books
If banning behaviours makes you less likely to fulfil a resolution, promising to dial down screen time may be a futile (albeit mentally beneficial) goal. Instead, start an activity that replaces aimless scrolling, such as reading more books. A study from The New School for Social Research, New York , reveals that when you read fiction, it also improves your 'Theory of Mind'. In short, this means that you're better able to empathise with others and understand those who have different points of view or beliefs to your own.
6. Start a Journal
The best thing about writing a journal is that it encourages daily reflection. It puts the good, the bad and the wonderful into perspective at the end of each day. It's a worthwhile resolution to make if you feel like the days sometimes blur into one, as it helps you take notice of the special moments, both big and small.
7. Take One Photo Every Day
If journaling isn't for you, commit to taking one photo or a one-second video every day. You'll have so many memories to look back on at the end of the year.
8. Drink More Water and Eat Your Greens
Because they really are good for you. Keeping your body hydrated and nourished are two essentials that some of us let slip when life gets a little bit hectic. So, next time you're doing the online shop, tap 'add to basket' on the green vegetables. And drink a glass of water, while you're at it.
9. Learn Something New
You learn something new every day, but make this the year you delve deeper into topics that excite you – whether that means self-learning at home or studying for a qualification. You don't have to become fluent in a new language or give your career a complete refresh. Furthering your education covers everything from brushing up on history to taking up a new hobby.
10. Make Your Bed Every Morning
There are few better feelings than a sense of achievement. Tick off a goal early every day by making your bed as soon as you get up. The very act will make you feel like you've got off to a productive start.
11. Manage Your WFH/Life Balance
This sounds like a 'don't' because it's banning certain behaviours, but it's definitely more of a 'do'. So, do focus on your personal life if you work from home and it's led to a few bad habits. What you need is to set clear boundaries, so try these simple tricks to help you separate yourself from work and relax when working from home:
Create a 'CLOSE YOUR LAPTOP' reminder at the time office hours end.
'Commute home' with a walk, and leave your phone in a separate room every evening, with notifications switched off.
If all else fails, schedule other commitments, such as calls or movie nights with friends.
12. Cook Your Way Through a Recipe Book
Each week, pick a recipe you've never tried before, stock up on fresh ingredients, and cook. Work your way through a book full of meals, and experience the soothing benefits of exerting your culinary skills.
13. Shop Small
In today's world, small businesses need your support more than ever before. When you're shopping – for a gift or for yourself – make a commitment to explore independent brands. There are some unique finds waiting for you.