Can You Take CBD On a Plane?
by Cannaray Wellness Editor, Zara Kenyon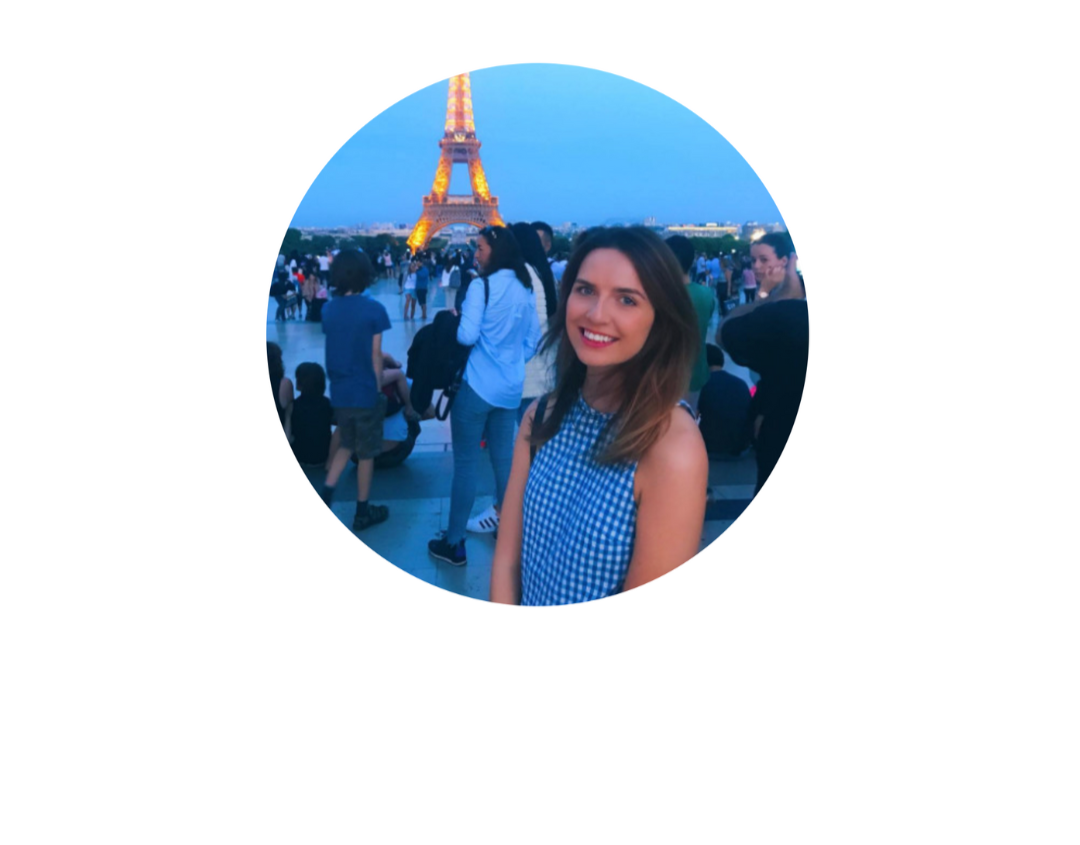 Even the well-known flying rules can be somewhat overwhelming. You can only take this much liquid, pack that much in your hand luggage, and make sure you empty this from your pockets first. So, if you're unsure whether you're allowed to take CBD on a plane, you're not alone; it's a question we get asked often – especially when travel is on a summer high.
That's why we're getting to the bottom of all your jet-setting CBD questions. Can you take it on a flight? Can you put it in checked luggage? Here's everything you need to know…
Can I take CBD oil through an airport in the UK?
In most cases, yes. CBD is allowed to be used in UK airports and on domestic flights, so you don't have to be without your Bright Days CBD Oil Drops when hopping across the country. However, if you're travelling internationally, it's important to know the rules and regulations for your destination. Most will let you take it through the airport, but there are exceptions to the rule. We recommend contacting your flight provider and customs in advance of your trip, so you can make sure jet-setting with CBD is allowed in the country (or countries) you're heading to.
Is it legal to take CBD products on a plane?<
If you're flying from the UK, you can take your CBD with you on a plane, as long as – again – your destination also allows you to carry CBD products. For this, we recommend the trial-sized 10ml bottles of Bright Days CBD Oil Drops and Night-Time CBD Oil Drops, as they won't take up much room in your hand luggage, and they're within the liquid allowance. You can even buy them as a pair in the CBD Oil Drops Discovery Kit, so you don't have to choose between the citrus Bright Days or peppermint-fresh Night-Time oil.
Pocket-friendly CBD Products
Like to carry your CBD oil with you at all times? Us too. Discover your favourite mini sized versions of our bestselling CBD oil drops that are both pocket and budget friendly.
Can I use CBD oil or gummies while on a flight?
Assuming you're flying from the UK to a changeover and/or destination airport where CBD is allowed, you can enjoy your CBD oils or Bright Days CBD Gummies during your flight. The Bright Days CBD Capsules and CBD Muscle Balm are also allowed, so you can complete your whole routine in the cabin. That's one way to pass the time…
Can I travel internationally with CBD?
Again, before you travel internationally, we recommend you check with your flight provider and customs whether CBD will be allowed at your destination, as well as any changeover countries. (This is important!) Another thing to consider is the THC content; different countries have different laws for the amount of THC allowed in CBD, and you mustn't go over these limits when you travel. For example, in the UK, the limit is 0.2%, while in the US it's 0.3%. To give you peace of mind, your safest bet is to opt for THC-free CBD products. At Cannaray, we independently lab test our CBD oils, CBD capsules and CBD gummies to ensure they're THC-free, so you can shop with total confidence.
How should I pack my CBD products?
If you're placing your CBD products in your checked luggage, you can pack them however you like. Team Cannaray tends to tuck them in a wash bag, so they're easy to find after landing. But if you're taking them on the plane with you, we suggest putting them in a clear bag along with your liquids. All of our CBD essentials are within the liquid allowance, so you can take them right through security. Happy flying!